@StevenLacy I would agree with you if the OJ series wasn't so awesome.
Check It Out >>
@Johno5000 @USATODAY When friends start calling to see if I am alive it has to be dealt with. I am very sorry to see Joey B go. He was funny
Check It Out >>
@USATODAY needs to rethink this headline. If you don't know the show you may think I died. I did not. www.usatoday.com/story/life/people/2016/12/24/joey-boots-bassolino-from-howard-stern-show-dies-at-49/95829684/ …
Check It Out >>
Seems like news outlets are confusing Joey Boots with @robertAbooey (Baba Booey). Hoping Gary is alive and well. RIP JB @HowardStern twitter.com/usatoday/status/812789607280447488 …
Check It Out >>
@johndeeryband @MichaelRapaport @sternshow No one said that. Listen again
Check It Out >>
@_ellenbrook @MichaelRapaport I always talked trash. I just never threatened rape. See the difference?
Check It Out >>
@sternshow @MichaelRapaport @Siriusjay @Murman78 @SBrandano @jonhein Yeah…not hurting.Right. He wanted it bad and lost it.
Check It Out >>
@MichaelRapaport destroyed in playoffs.Lost by 45 points. Season long Bravado and bragging all 4 nothing.Baba Booey!
Check It Out >>
Ray-Ban glasses today online shopping as long as $24.99! www.worldcheapmall.pw 
Check It Out >>
If you have Sirius & like to laugh, you must check out Dana Carvey's interview on @sternshow today. One hilarious impression after another.
Check It Out >>
GWAR stopped by the Wrap Up Show yesterday to cover Howard's "Silver Nickels and Golden Dimes"! pic.twitter.com/lbtMwdrJ5y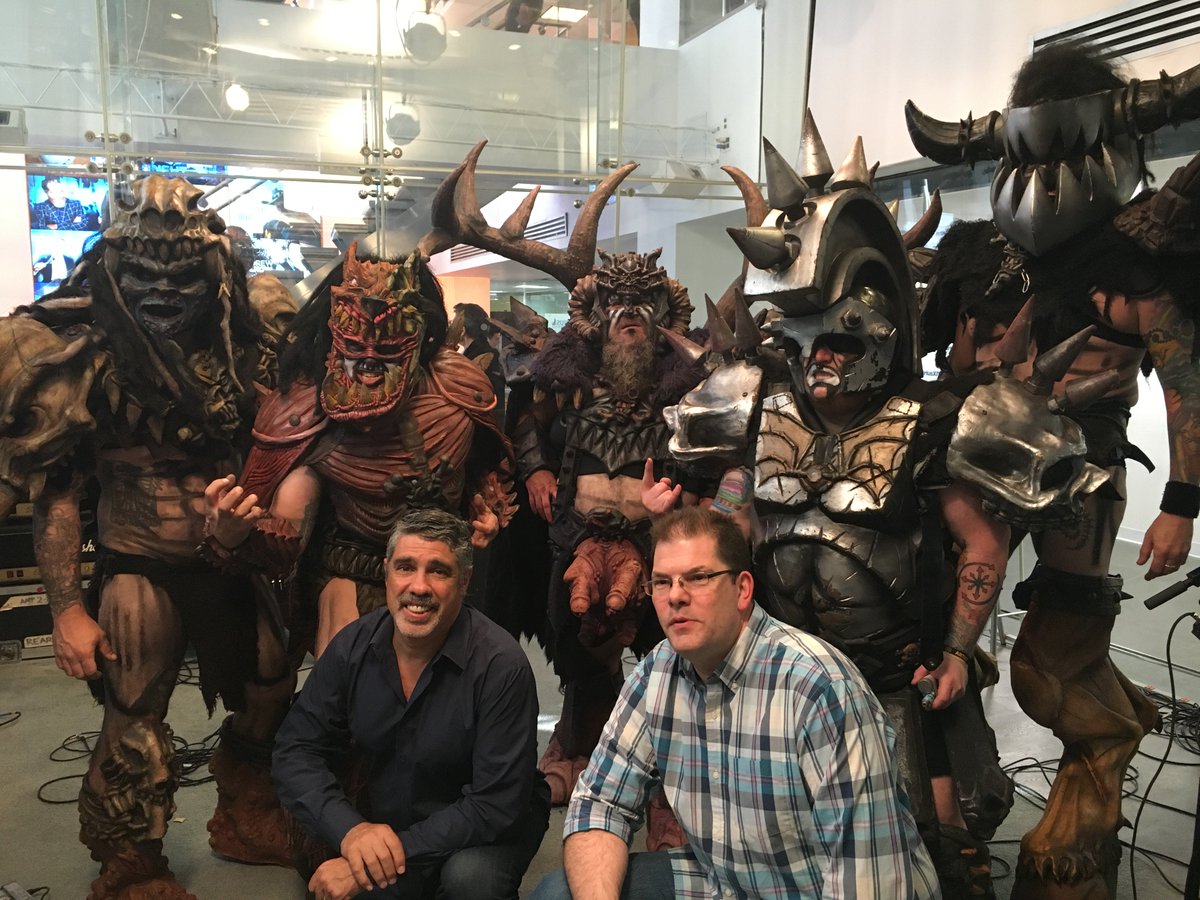 Check It Out >>