Heading into @sternshow to do the Wrap Up Show with his excellence @robertAbooey .
Check It Out >>
We have a #BabaBooey sighting at @LiveAtFirefly! #Firefly2017 pic.twitter.com/wf51pqMPGH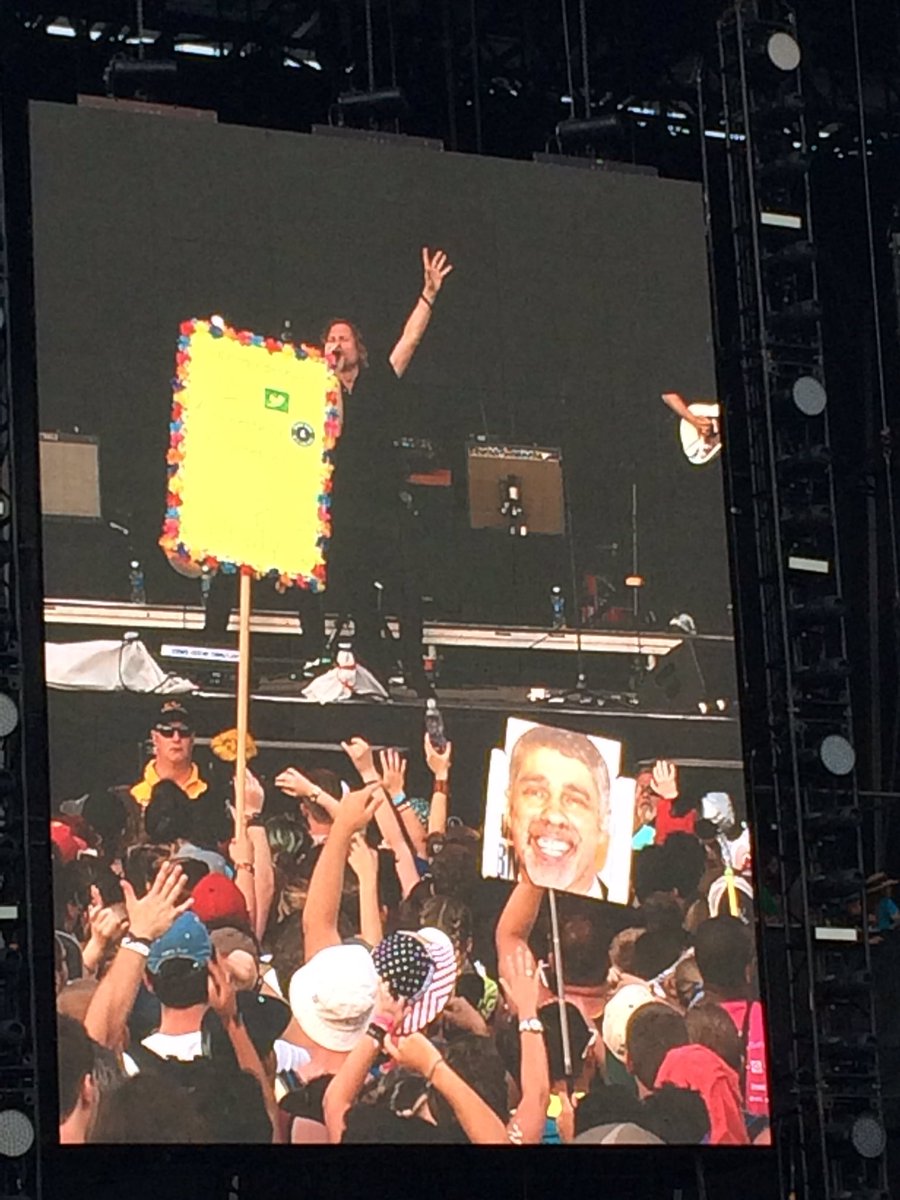 Check It Out >>
I love this show. I meant his character is over the top…cartoonish….not that it's an actual cartoon. I could swear I said caricature.
Check It Out >>
A baba booey spotted in the new season of Unbreakable Kimmy Schmidt! @robertAbooey @HowardStern pic.twitter.com/BgDaRXVuck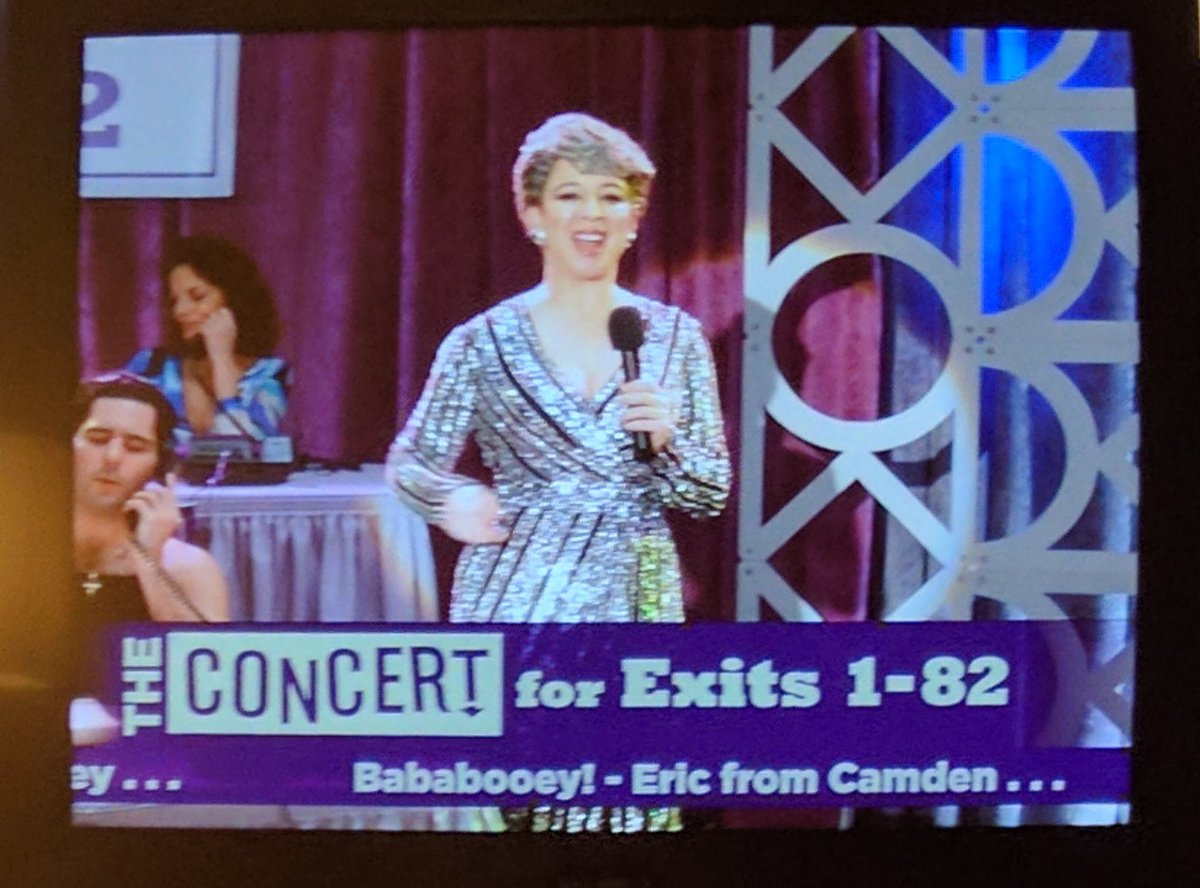 Check It Out >>
Baba Booey!!!!!!! Hole in one. twitter.com/PGATOUR/status/862794026088517634 …
Check It Out >>
It can't be a coincidence the guy in this skit is named "Sal Delabate"… @salgovernale @robertAbooey @sternshow youtu.be/EuFfmnu34rs 
Check It Out >>
Why did the mets post a pic with a massive dildo in one of the stalls? pic.twitter.com/qjDGtq3pXn
Check It Out >>
I am a big Survivor fan. I know the difference between @BretLaBelle and Varner
Check It Out >>
Filming in Boston and saw @robertAbooey fave restraunt. @SourShoes . #noindeenoin pic.twitter.com/vh1MYnNB0U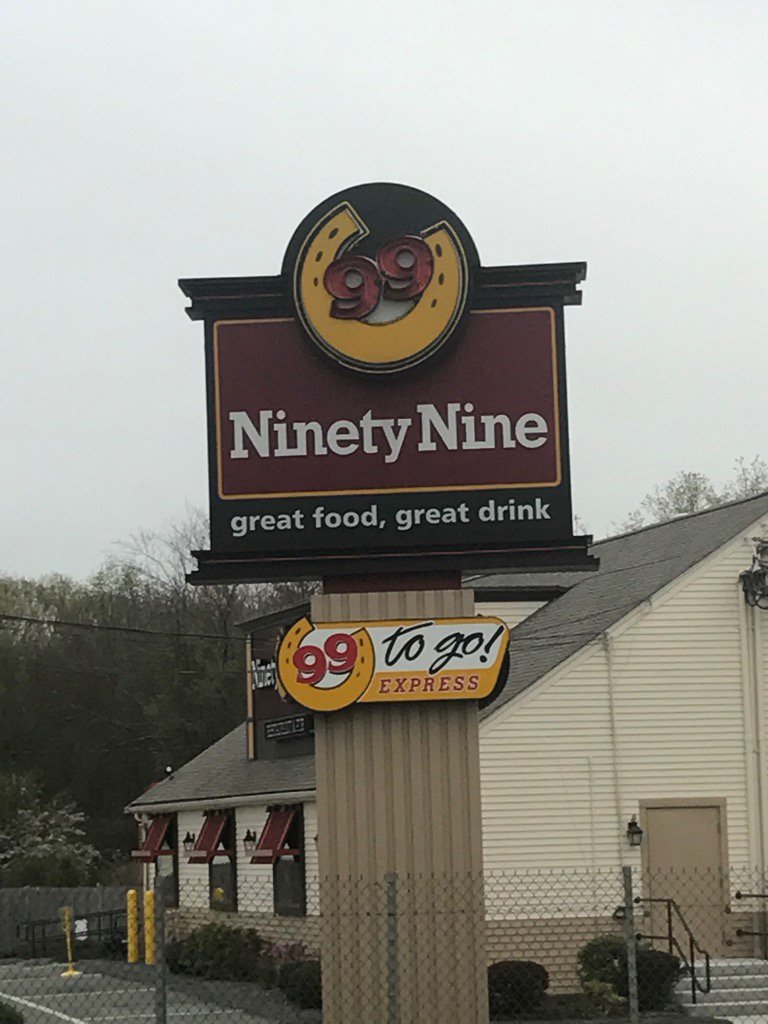 Check It Out >>