@HamptonsFan I can only speak to shake shack but must try rest of list!
Check It Out >>
American Gods series & comic book. A new book on Norse Mythology & now this. Not sure what we did to deserve this but thank you @neilhimself twitter.com/JasonKapFanClub/status/832976624723300352 …
Check It Out >>
I got one am excited at the prospect of an armed and dangerous Wack Pack. twitter.com/JasonKapFanClub/status/832225072433729536 …
Check It Out >>
I hope Trump investigates who is leaking the Oprah tapes. The security of our nation is at stake!
Check It Out >>
That's ridiculous. Grow up guys. twitter.com/JasonKapFanClub/status/831953123858120711 …
Check It Out >>
Live from @Murman78's Bday bash. Happy 39th buddy! pic.twitter.com/96TBd1TES4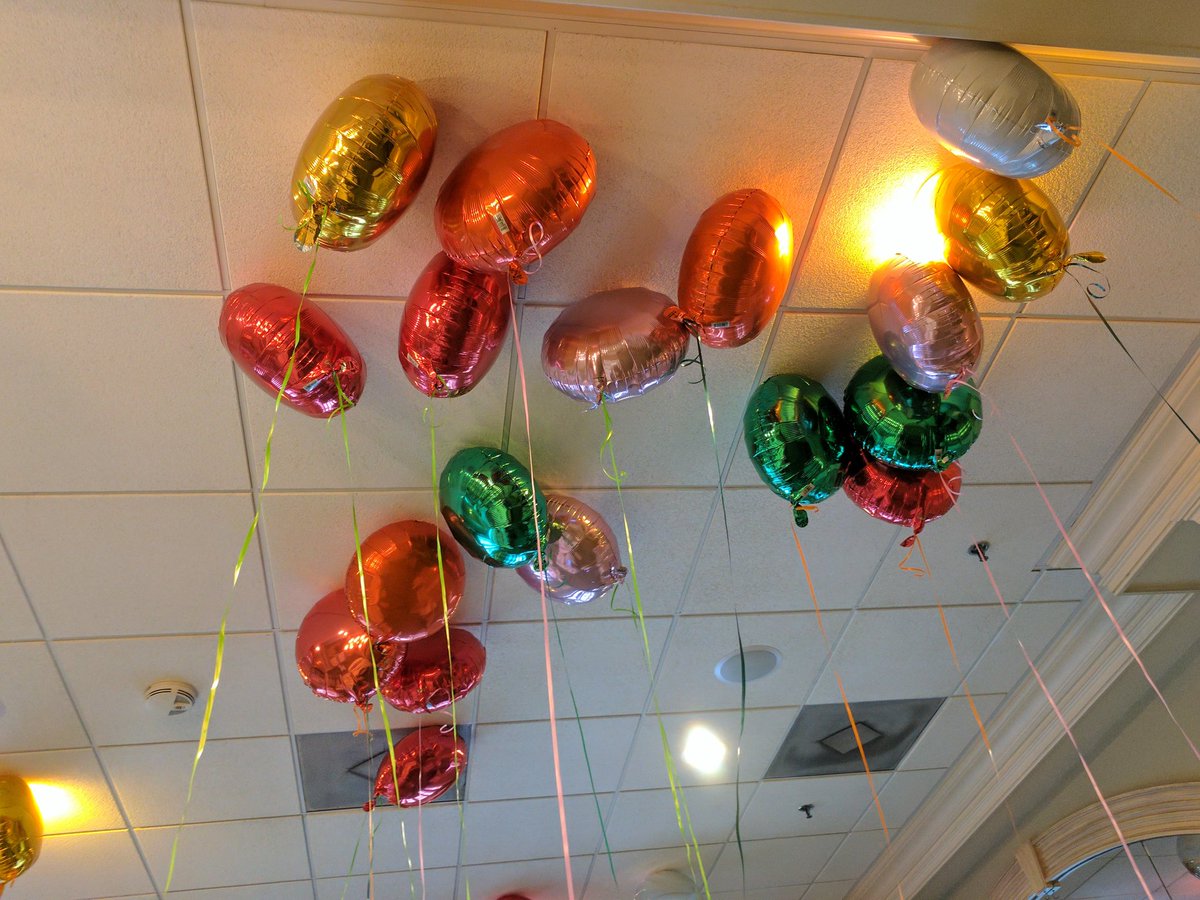 Check It Out >>
Yo @realDonaldTrump, you gotta decide if this shit is "Fake News" or "classified information." It can't be both man! pic.twitter.com/0tcpVcNK3E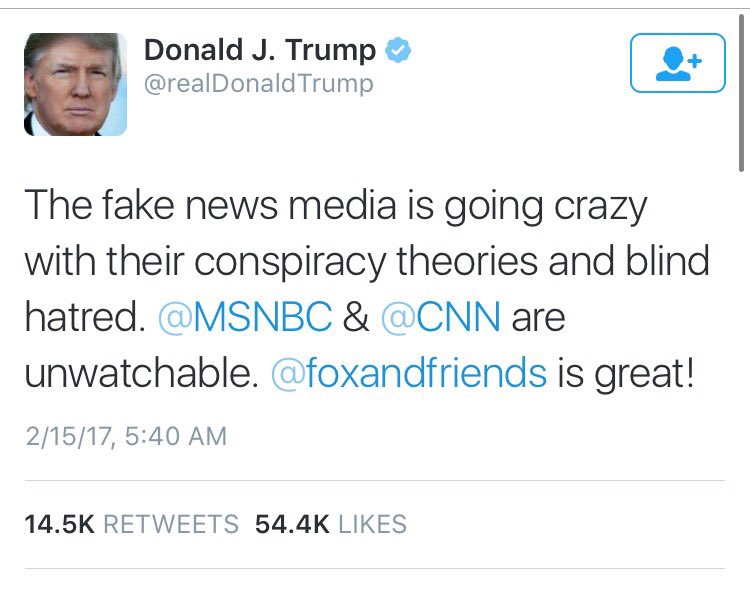 Check It Out >>
Trump Lesson #64: Hyphens are fancy and can be used indiscriminately to class up your tweets. #TrumpU twitter.com/realDonaldTrump/status/831837514226921472 …
Check It Out >>
I bet Jon is against this. twitter.com/JasonKapFanClub/status/831600045002727424 …
Check It Out >>