@TheRealBobo697 let's hope both sides try to fix it. Schumer saying that very thing right now
Check It Out >>
Guys just give us seven more years and another branch of government and we'll get it done, scout's honor. #GOPHealthCare
Check It Out >>
@realDonaldTrump Deal was made in October. But hey, take a "win" where you can get it, right?
Check It Out >>
So when do the impeachment hearings for Trump's abuse of power begin then? www.nationalmemo.com/yes-trump-impeached-tweet/ … twitter.com/BraddJaffy/status/845284803897425920 …
Check It Out >>
@mMadia yeah, i know, but this is a shitty bill and i hope it fails. We'll cross the next bridge when we get to it
Check It Out >>
Dear @freedomcaucus – Don't be bullied into voting for a bill you don't believe in by a maniac who insists Obama wiretapped him #StayStrong.
Check It Out >>
By show of hands, who in this room has actually seen a vagina? I've heard they're icky. #PenceMeetingMinutes pic.twitter.com/80z5gq7ykY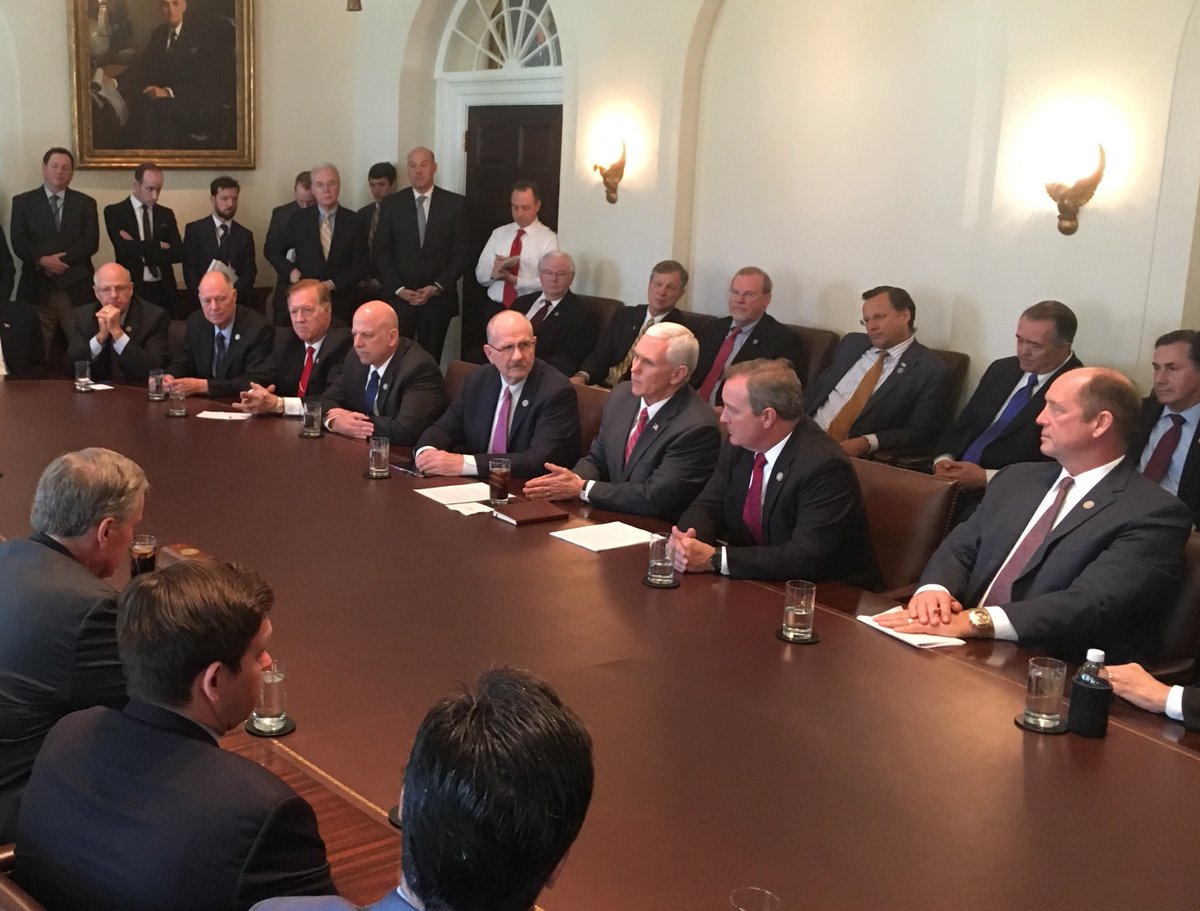 Check It Out >>