@rmlimodriver69 cleanliness is very important pic.twitter.com/frZMFNz5vq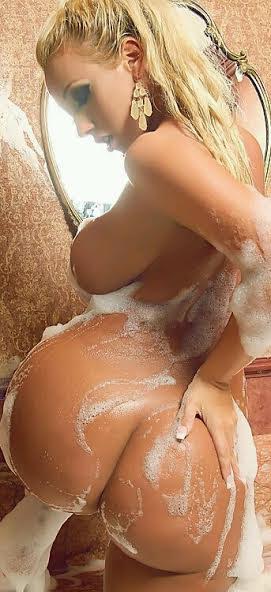 Check It Out >>
@rmlimodriver69 thong saturday———donuts and buns pic.twitter.com/9cGCa2rTSM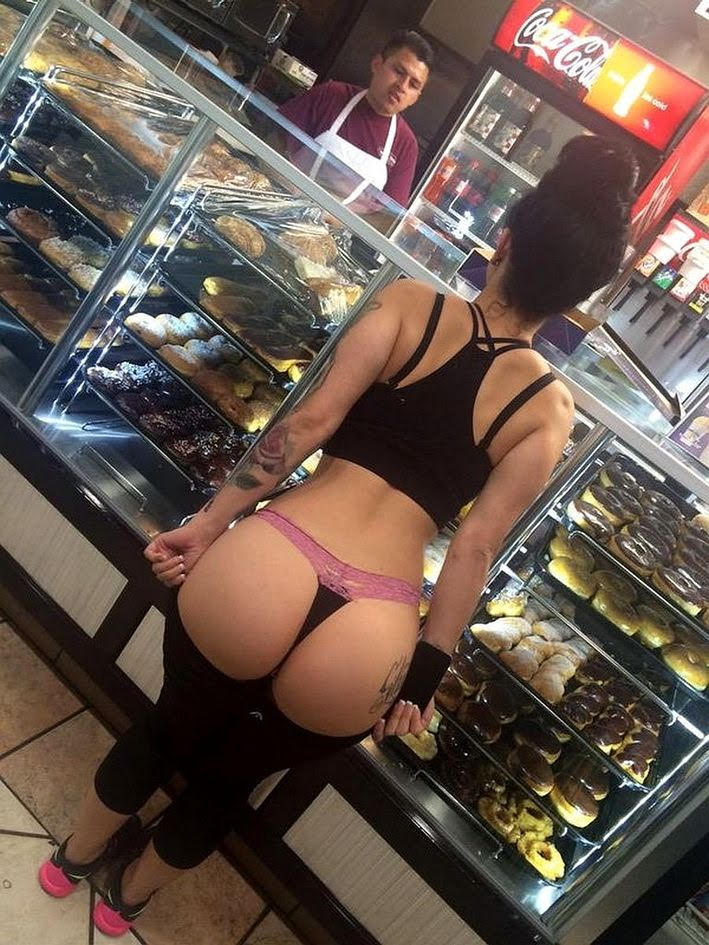 Check It Out >>
" @way_addison: Ron, you are an absolute darling

twitter.com/rmlimodriver69/status/845638480231321600 …" I KnooooooooooooooooooW!
Check It Out >>
" @way_addison: Some people read a book to escape from the real world…. I twitter." Now there's one smart HOT Girl!
Check It Out >>
@rmlimodriver69 @mikeysti That'd make the repossession process quite a pleasant one
Check It Out >>
" @blondeBecky831: @rmlimodriver69 @BrandiFoxx1 cellulite" Stop It. No body is perfect!
Check It Out >>
" @mikeysti: @rmlimodriver69 tow truck drivers love Ronnie Mund,! Yes, there are hot tow truck drivers pic.twitter.com/KDTxPH9cSL" TY Duude!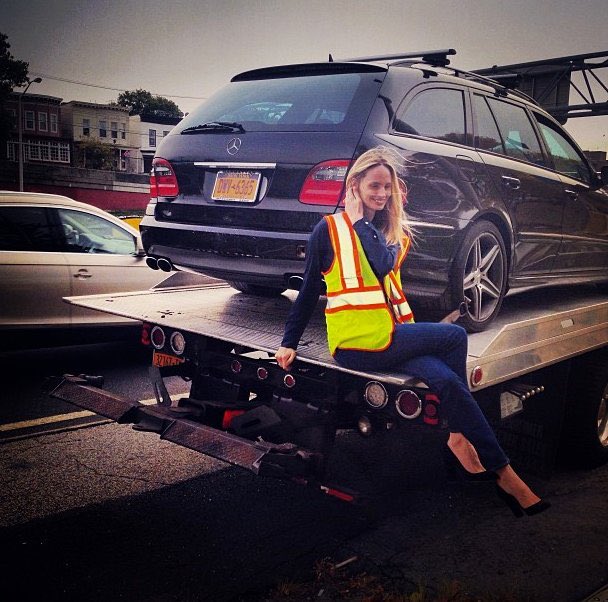 Check It Out >>