" @rmlimodriver69 is not nice unless he his hypnotized." ~ @HowardStern #H100
Check It Out >>
"I didn't look at her as a model, I looked at her as Ashley. She's a great person." ~ @rmlimodriver69 on @MrsAshleyBusch #H100
Check It Out >>
"I'll catch you later, I'm going to hang with my friends." ~ @rmlimodriver69 on avoiding a stripper that smells #H100
Check It Out >>
Steven Tyler performing at the wedding Ronnie attended this weekend. #Howard100 twitter.com/KurtBusch/status/821377908077981698 …
Check It Out >>
" @rmlimodriver69 flew to a wedding in Florida during break that @IamStevenT performed at." ~ @HowardStern #H100
Check It Out >>
" @ChrisJacobs: @rmlimodriver69 Hello from AZ duuuuuuuu!! #BarrettJackson pic.twitter.com/zdeJcuXRVa" Nice!! Duuu! Let's sell mine!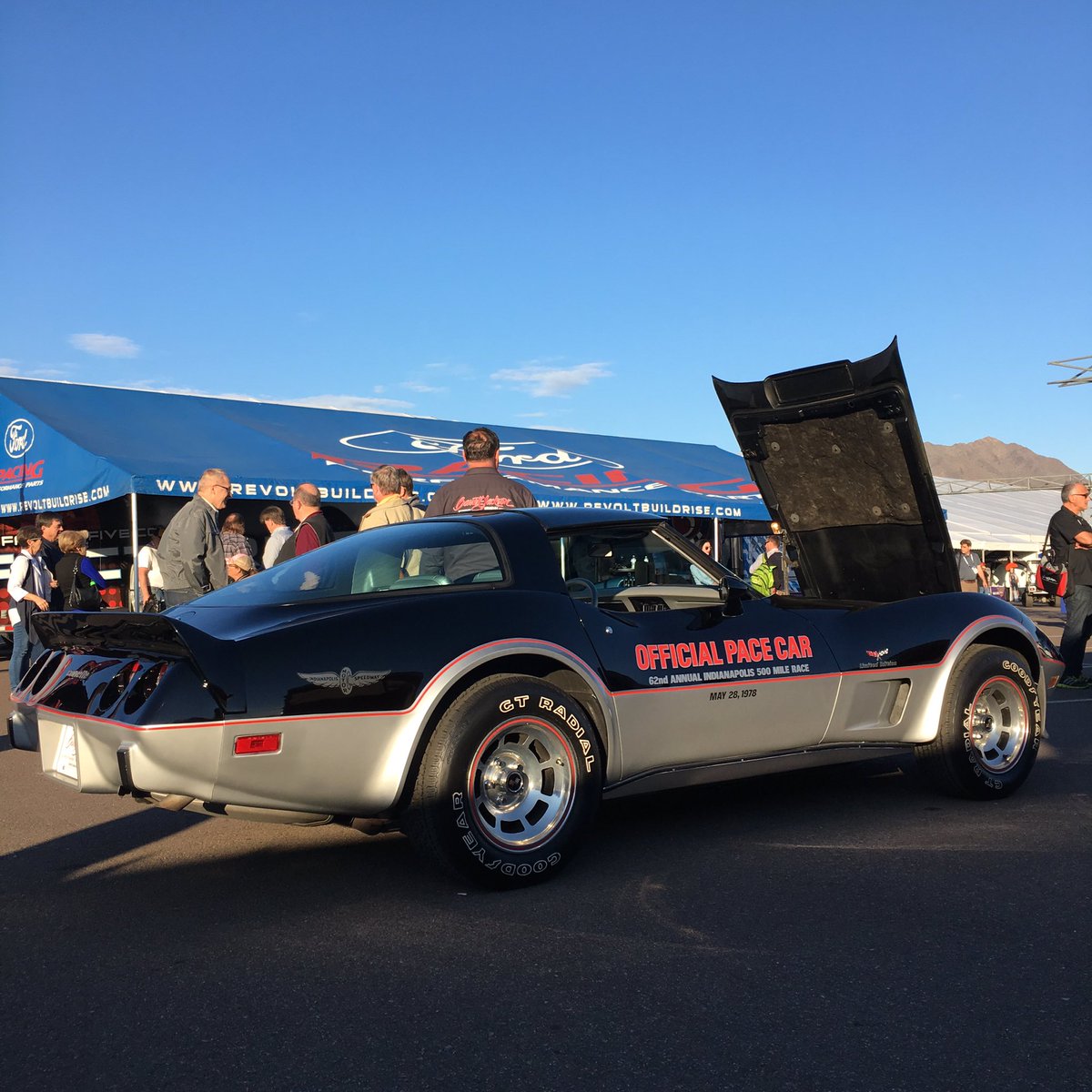 Check It Out >>
@rmlimodriver69 good morning,coffee is ready, kind of a draft,but that won't stop me from listening to THE HOWARD STERN SHOW live at 7:00 am pic.twitter.com/5xktmGf423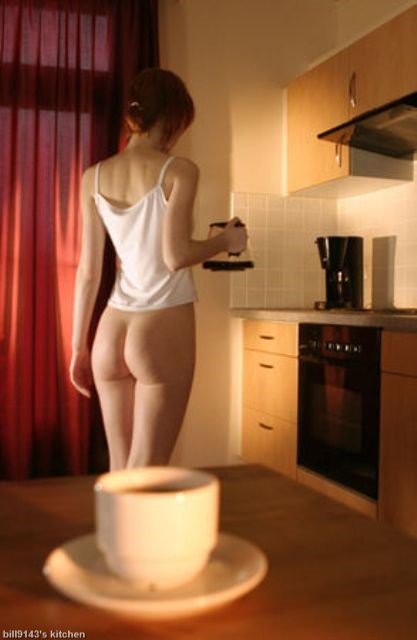 Check It Out >>
" @LooneyGrant: @rmlimodriver69 @Barrett_Jackson we need a flat Ronnie on stage this year! pic.twitter.com/MkGUMtHJM2" @ChrisJacobs has one duu!
Check It Out >>
" @PWroblew77: @rmlimodriver69 A very happy Hump Day to you duuu!!! Enjoy the weekend ahead!!!



" U2! Duuuuuuuu!





Check It Out >>
@rmlimodriver69 HAPPY HUMPDAY DUUU…. Time to get shakin

Have a good day bro

pic.twitter.com/l40Ip50tIM
Check It Out >>
@sternshow @HowardStern shout out to ronnie at the Barrett Jackson auction lol @rmlimodriver69 @bronk @shalomshuli pic.twitter.com/HBorVkO0YY
Check It Out >>