Dr. Dean Vafiadis: Reality of Digital Dentistry World Tour 7 youtu.be/9fv8M-GPonU  via @YouTube
Check It Out >>
Thursday, October 27th I'll be at Gotham Comedy Club in NYC!!! Call 212-367-9000 for reservations. fb.me/2DTWqAXOg 
Check It Out >>

@NFLAlumni @erikcoleman LIVE 2mrw 8am on @nflnetwork @gmfb 2 chat #NYJvsAZ #MondayNightFootball w/ @Nate13Burleson @heykayadams + crew!


pic.twitter.com/WLfZ9RBmQi
Check It Out >>
Halloween sneak peak!!! We're a bunch of turtles. #imaturtle @salgovernale @howardsternshow pic.twitter.com/2awmYOuW1E
Check It Out >>
Sal the Turtle draws away for the win in his debut at Belmont! @salgovernale @sternshow #pregnantturtle

pic.twitter.com/LpljBrLI6w
Check It Out >>
@salgovernale @frankgoyette Sal the Turtle racing today Belmont 5th. Get down!
Check It Out >>
Hey @salgovernale – how about Sal the Turtle running this Thursday in the 5th at Belmont Park! My buddy @BloomRacing owns him! @sternshow pic.twitter.com/L21webctVR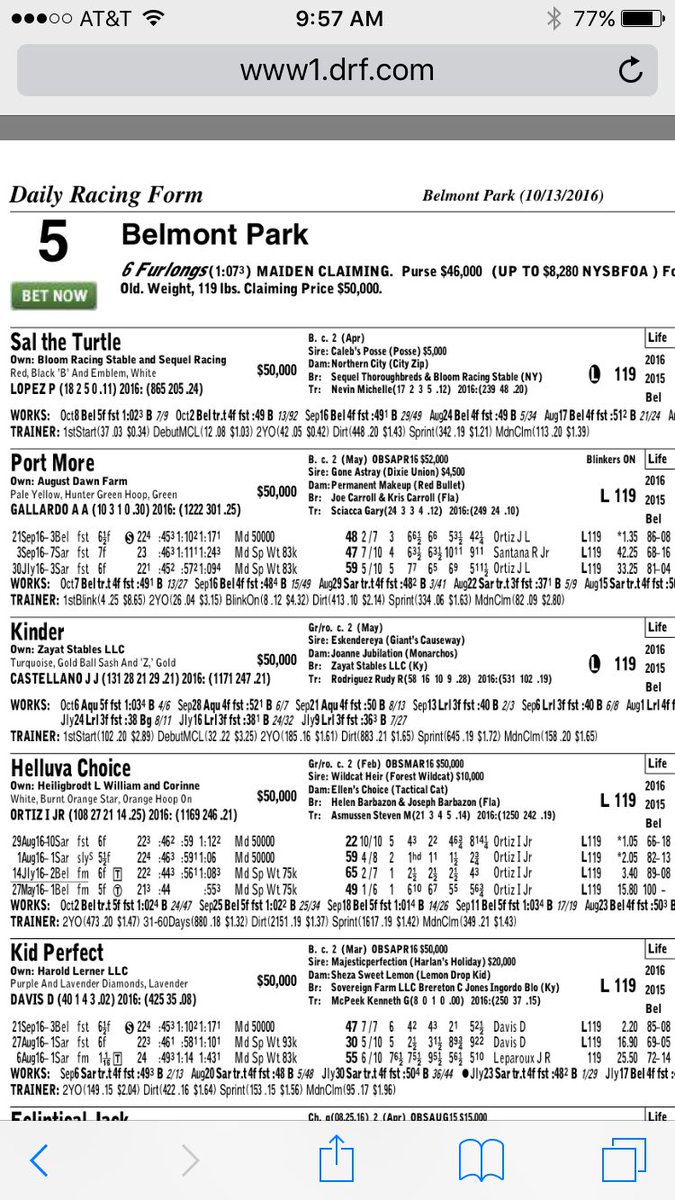 Check It Out >>
Thank you ALL for your kind birthday wishes. I'm so blessed to have such great friends and family in my life.





Check It Out >>
My mom is making my fav dish Saturday for my birthday.Lasagna! You can make it too! Her video recipe: www.youtube.com/watch?v=upnhX5jbxvw …
Check It Out >>
Awesome album! Out Now! twitter.com/cwotd/status/779225493983883264 …
Check It Out >>
Sal Governale may have fallen off his "own personal wagon": bit.ly/2cVDKrr  pic.twitter.com/b5OFJ5vnE0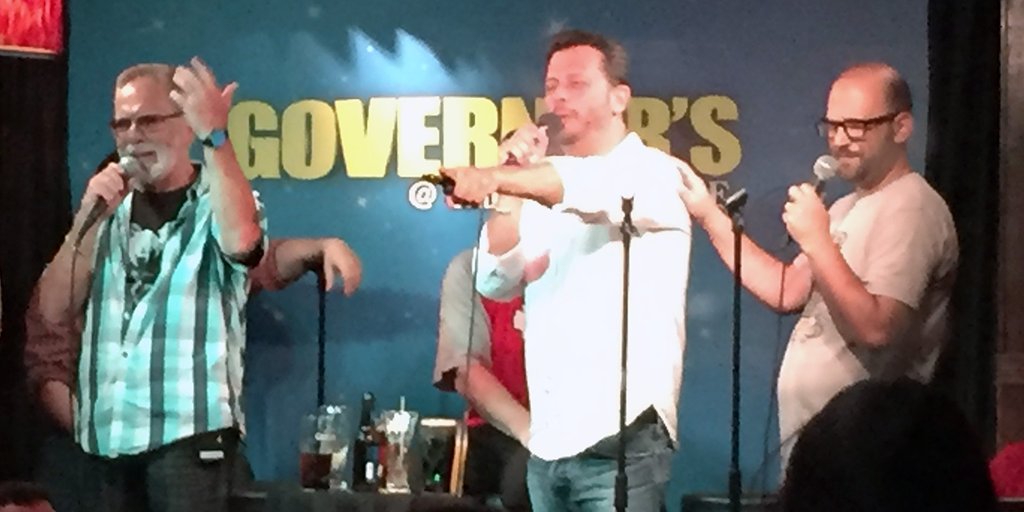 Check It Out >>